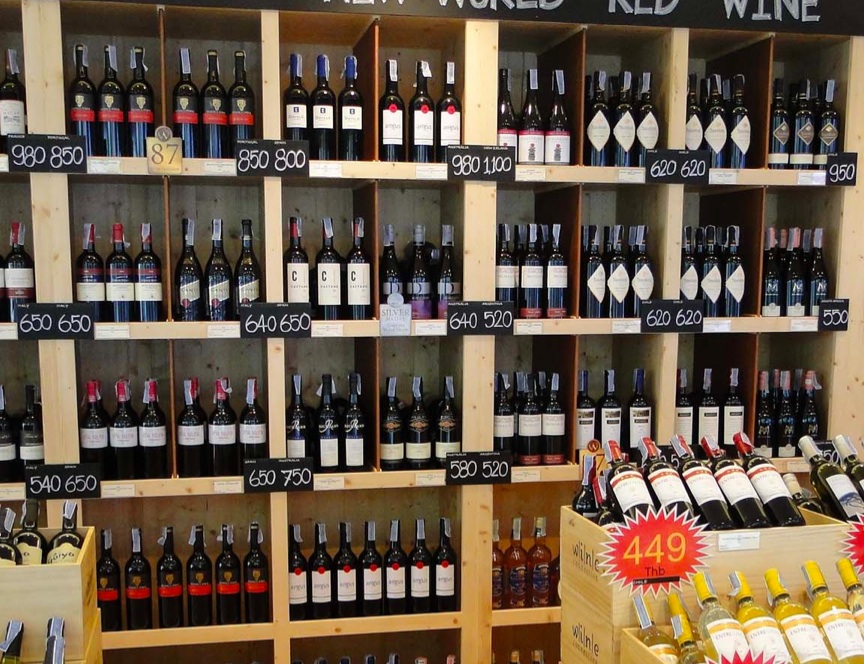 BYD Loft's wine collection has something for everyone, and Alex Bressers, BYD Loft owner, has one particular suggestion he'd like you to taste for yourself: the Catena Zapata 'Catena' Cabernet Sauvignon from Mendoza, Argentina. According to
winebow.com
, "
This Cabernet Sauvignon is an elegant wine with tannins that provide structure and a bright, long, persistent finish,"
and
leading wine critic
Robert M. Parker Jr.'s
The Wine Advocate
awarded it 92 points out of 100.
In 2009, Nicolás Catena, the man behind this excellent wine, was awarded Decanter Man of the Year, for nothing less than "changing the direction of Argentina's wine industry". And this high praise was echoed by no one less than Francis Ford Coppola, who has remarked, "Nicolás Catena has such a zest for life and love of wine – but also great wisdom."
Eager to learn more about the history and magic behind this groundbreaking wine? Enjoy the video below detailing the journey of the Catena family.
Beyond the Catena Cabernet Sauvignon, you'll have an incredible variety of choice at BYD Lofts. Here, you may enjoy a variety of excellent wines — simply stop by our Wine Connection and let our staff help you pick out the bottle of your wine to perfectly complement your meal. Sit back and savor.
Does it get better than that? Check back for more wine suggestions and reviews from the BYD Lofts team.